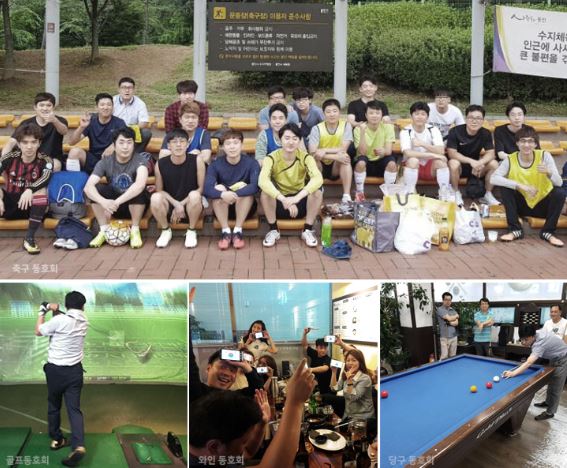 THE HIRONIC FUN DAY!​
​​Today is the HIRONIC Fun Day
Everyone in HIRONIC gather in total of 6 groups ​(Movie Group, Golf Group, Wine Group and more) ​to enjoy time together out of the office. 
​Through the activities HIRONIC hopes to bring all the staffs together and become closer than just coworkers.
After all, HIRONIC believes in the phrase 'No Matter What, The Company of Good Friends Beats Everything.'