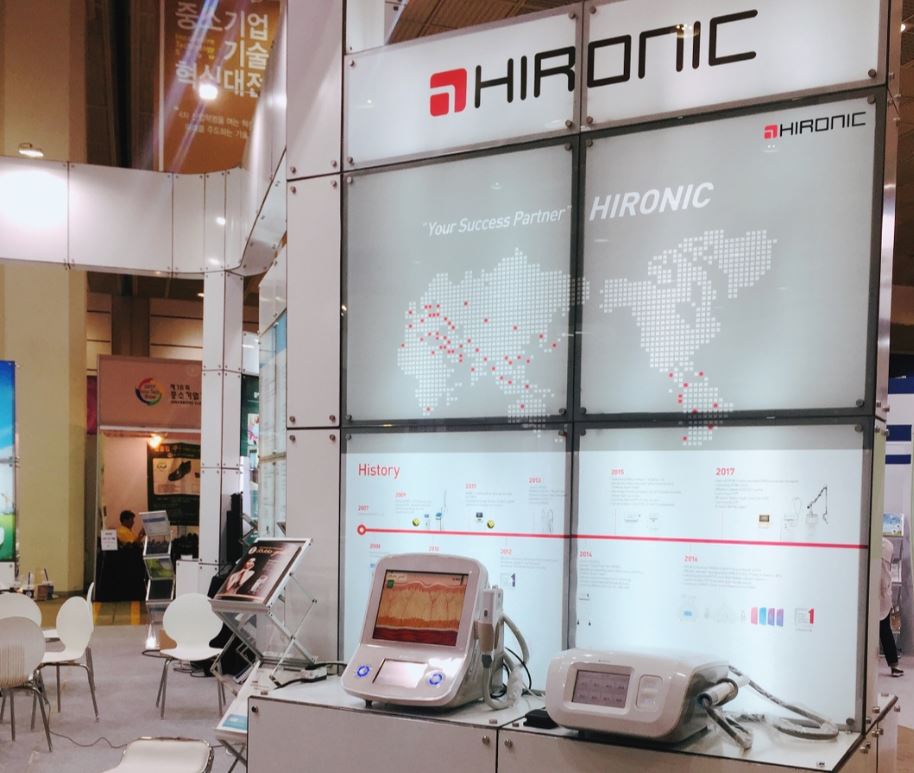 HIRONIC @ INNOVATIVE TECHNOLOGY SHOW 2017!​
​​​​​​​​​​​Sponsored by TIPA (Korea Technology and Information Promotion Agency),
HIRONIC is participating at the "Innovative Technology Show 2017" from today till this Saturday, the 16th September​.
​Thank you TIPA for choosing us as one of the companies with most innovative technology!
​For everyone else, please join us at COEX Exhibition Hall A, and check out our fantastic products – DOUBLO GOLD & ULTRA VERA!​