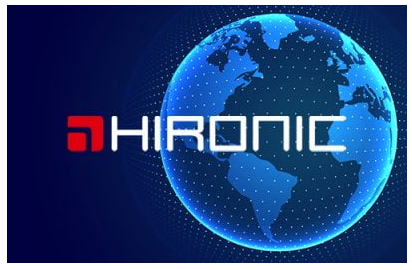 Hironic Co., Ltd., a medical aesthetic company, was selected as the "2021 Global Small and Medium Business" by the Ministry of SMEs and Startups (Minister Kwon Chil-seung).
Global small and medium-sized companies are projects that discover small and medium-sized export companies with innovation and growth potential and foster them as leading export companies and regional-led companies.
Hironic is a company with professional medical aesthetic technology, and specialized equipment for New Doublo, which have enhanced convenience and safety, including HIFU method, RF combination, and skin contact sensor, by fully changing existing HIFU skin lifting equipment.
CEO Park Seok-kwang said, "As the global beauty industry, which has been frozen by issues such as COVID-19, is expected to improve its overseas export outlook. With the selection of small and medium-sized companies and the launch of new products, we will use it as an opportunity to grow and expand."