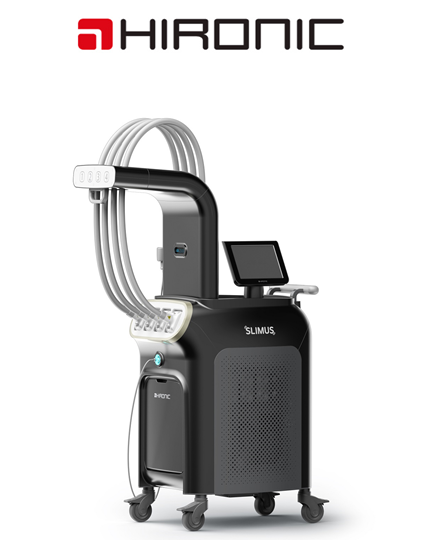 HIRONIC, a medical aesthetic developing company, announced that Hironic has been chosed as a promising 2019 design innovation company sponsored by the Ministry of Trade, Industry and Energy and Korea Institute of Design Promotion.
 Innovation in design The company aims to strengthen global competitiveness by identifying small and medium-sized companies with high growth potential, and by providing intensive support so that design can be strategically utilized in management innovation. The evaluation to select, evaluated the company's ability and growth potential, divided into parts of marketing, export expansion. This 2019 design innovation famous company showed high interest from many small and medium sized companies across the country, and 150 companies were selected and 30 final companies were selected through evaluation. A total of three companies have been selected for design innovation and promising companies, medical devices and healthcare, including HIRONIC Co., Ltd.
 HIRONIC Co., Ltd. was established in 2007 as a specialist company in skin cosmetic and medical devices, leading the trend in the domestic and foreign medical equipment market to differentiated technology and stability based on more than 40 patents It has been evaluated that
 According to HIRONIC Co., Ltd., "SLIMUS, a non-invasive lipolysis device, was selected as" 2018 Outstanding Design (GD) product ", and was selected as an innovative promising company of this 2019 design '' Is something that reverses the differentiated technological innovation and development of HIRONIC CO., LTD. "'From here HIRONIC CO., LTD., Through the development of high value-added products combining design and technology, "We will strengthen our reputation in the market of beauty care devices not only domestically but also overseas."
[Speconomy]