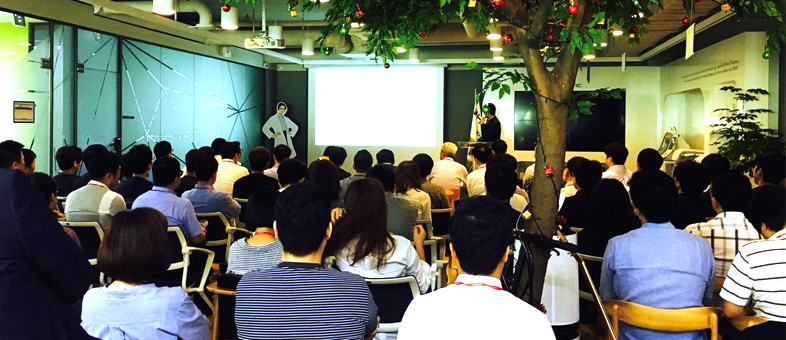 GOOD BYE AUGUST, HELLO SEPTEMBER!
Despite the different time zone, it is now a brand new month in Korea.
Every month, HIRONIC always finalize and celebrate the old and new months by hosting a Monthly Report Time between all the staffs in the office.
For an hour in the morning, not only do we share our enthusiasm about the company and the products,
but we also introduce the new staffs and share the dates of coming birthdays.
Let's keep up the good work in September HIRONIC!