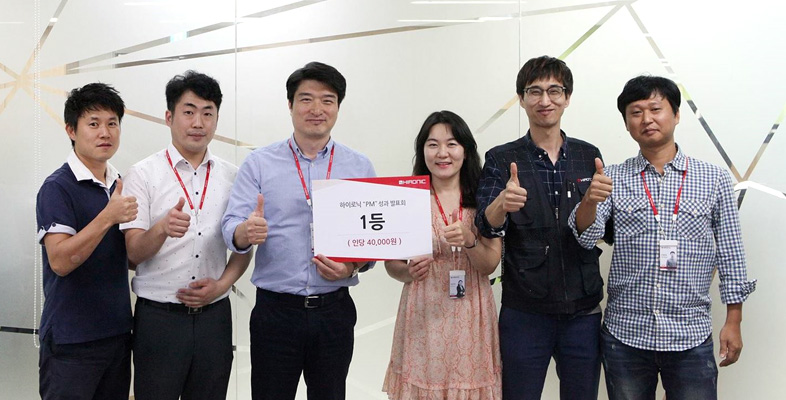 IT'S STUDY TIME!

Everyone in HIRONIC spends a day every 2 month to discuss and share information on the company product development, market change and more.
This event brings everyone in the company to be on the same page for an effective and reliable growth.

Out of 11 topics discussed (DOUBLO GOLD, AFIT, VERA SHAPE, BYE LIPO and more),
the ULTRA VERA Team (on the photo) scored the highest points for great market research, and product presentation.

Well done Team ULTRA VERA keep up the good work!