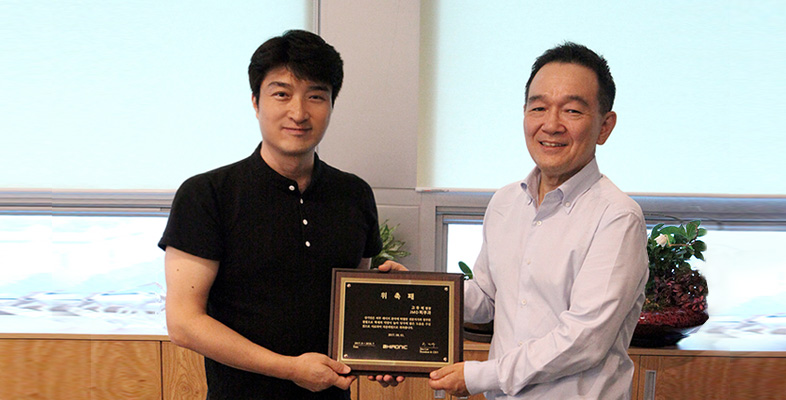 ANOTHER STEP FORWARD!
​HIRONIC hired DR. GO Woo Seok as one of our new Medical Consultant on 24th August 2017.
An appointment ceremony was held together with the CEO of HIRONIC, where the CEO provided the Doctor an official certificate.
Dr. GO will now work closely with HIRONIC in providing medical advices, information and promotions.