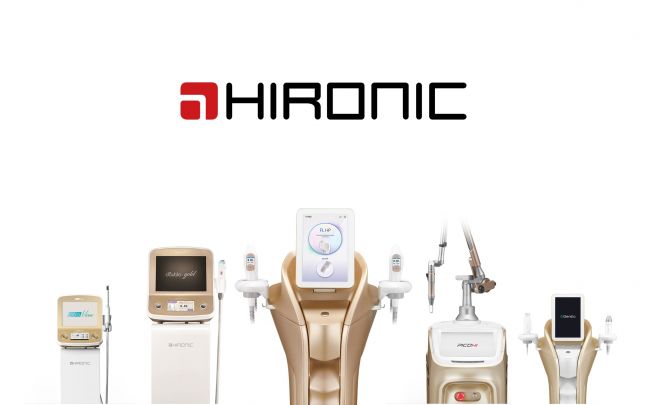 Hironic announced on the 18th that its main product, the MFU(Micro Focused Ultrasound) devices, have been selected as the world's top product.
Organized by the Ministry of Trade, Industry and Energy, the world's top product selection system selects products and producers that meet certain requirements such as global market share and provides various direct and indirect support to promote trade of these products. This year, 66 products were selected.
Hironic's high intensity focused ultrasound device was selected as the world's top product in 2016. It has been listed as a World-Class production company for six consecutive years, including HIFU.
Products that correspond to the MFU are V-RO, NEW DOUBLO, ULTRAVERA, and DOUBLO GOLD etc.