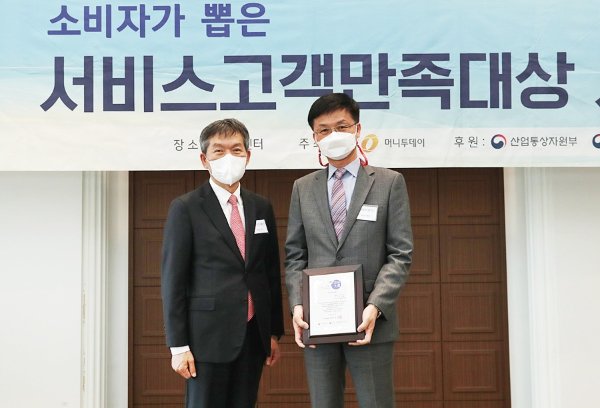 Hironic (CEO Park Seok-kwang) won the grand prize in the beauty medical device category from the Money Today "2022 Consumer-selected Service Customer Satisfaction Awards" held at the Korea Press Center in Jung-gu, Seoul on the 21st.
The "2022 Consumer-selected Customer Satisfaction Award" is an award that selects and awards companies by discovering next-generation promising service companies and companies that realize customer satisfaction in each field.
Hironic is a company specializing in beauty medical devices that has succeeded in commercializing HIFU equipment in Korea. Following the launch of "DOUBLO", a focused ultrasound lifting device using HIFU technology in 2011, "PICOHI", which stably implements 300ps Pulse Duration, are leading the skin beauty medical device market.
The new product "New Doublo" introduced by Hironic is a new concept of device that combines focused ultrasound (HIFU) and high frequency (RF) technology. By cross-irradiating the two technologies, New Doublo is attracting interest from many consumers by reducing treatment time and increasing treatment synergy.
In addition, New Doublo and PICOHI, which are the main devices of Hironic, have equipment design and various functions considering user convenience. The RMS (Remote Management System) linked in the equipment allows the headquarters to check the condition of the equipment, allowing faster and more effective after services.
"We are very grateful and committed to winning the award for five consecutive years, and we will continue to provide better services based on differentiated customer management," a Hironic official said. "Sales are increasing as the recently released New Doublo is receiving great attention and love, and we expect to have a fruitful 2022."​
​​​​​