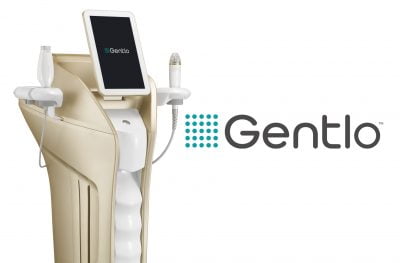 GENTLO of Hironic Co., Ltd., a company specializing in skin beauty devices, has been certified as European Medical Devices Directive (CE MDD), an essential certification for entering the European market in Europe.

GENTLO is a medical device that uses the principle of coagulation of cell tissue using heat generated by load or contact resistance by flowing high frequency (RF) energy through an electrode in a handpiece, and RM Tip, a high frequency fine needle tip, provides a more meticulous and convenient solution.

In particular, there are a total of five handpieces, including RM Handpiece (RF Micro Needle Handpiece), PS Handpiece (Plasma Handpiece), RC Handpiece (RF Circle Handpiece), and RV Handpiece (RF Vaginal Handpiece), which can exhibit synergies.


An official said, "Gentlo has obtained approval from the Ministry of Food and Drug Safety and has been verified for its excellent technology and excellent quality by obtaining European CE MDD certification along with its flagship equipment, and it will contribute to increasing sales and establishing a successful partnership with more domestic and foreign customers."