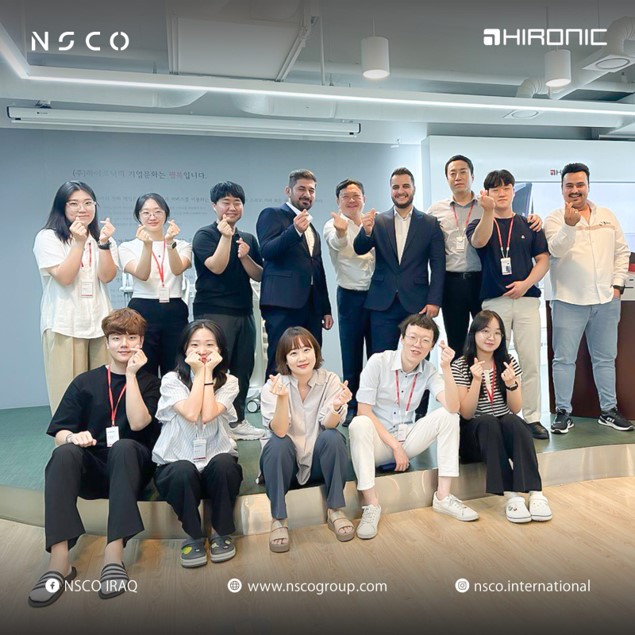 On August 9-10, the HIRONIC Distributor Training (HDT) was held for overseas distributors. It was the second time HIRONIC welcomed its valuable partners, this time hosting the event for guests from Iraq, Japan, and Taiwan.
During this session, the HIRONIC team provided training of even higher quality, educating distributors on the main features and sales points of the company's representative equipment, as well as sharing their customer service know-how.
The event turned out to be more than just training – the company gathered valuable feedback from its partners, planning to use this information to improve its development strategy. With everyone involved able to learn a lot, the HDT event became a huge success with high participant satisfaction. As HIRONIC steadily grows its overseas presence, the company will prepare the next HDT sessions with even more attention to detail, aiming to provide a valuable experience for even more of its global partners.