HIRONIC Participated in the 58th China International Beauty Expo (CIBE) in Guangzhou, China.
HIRONIC participated in the CIBE (China International Beauty EXPO) held in Guangzhou, China, for three days from September 4 to 6, 2021, and introduced various equipment such as "New Doublo," "PICOHI," and "Gentlo."
Thanks to many people's interest, the exhibition ended well.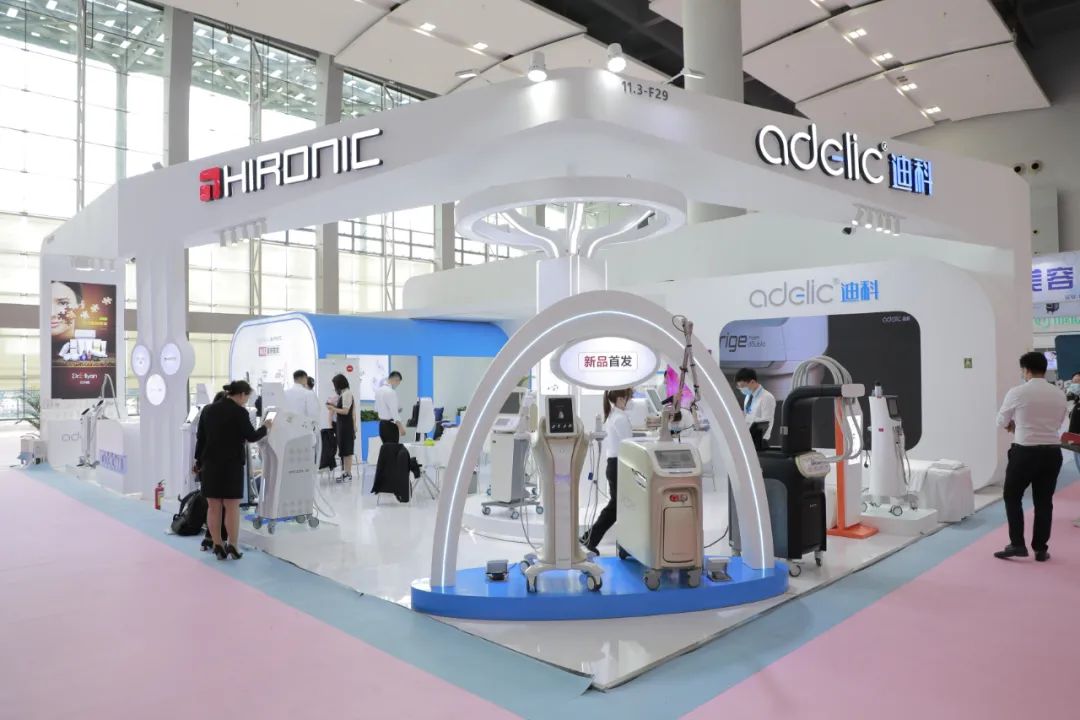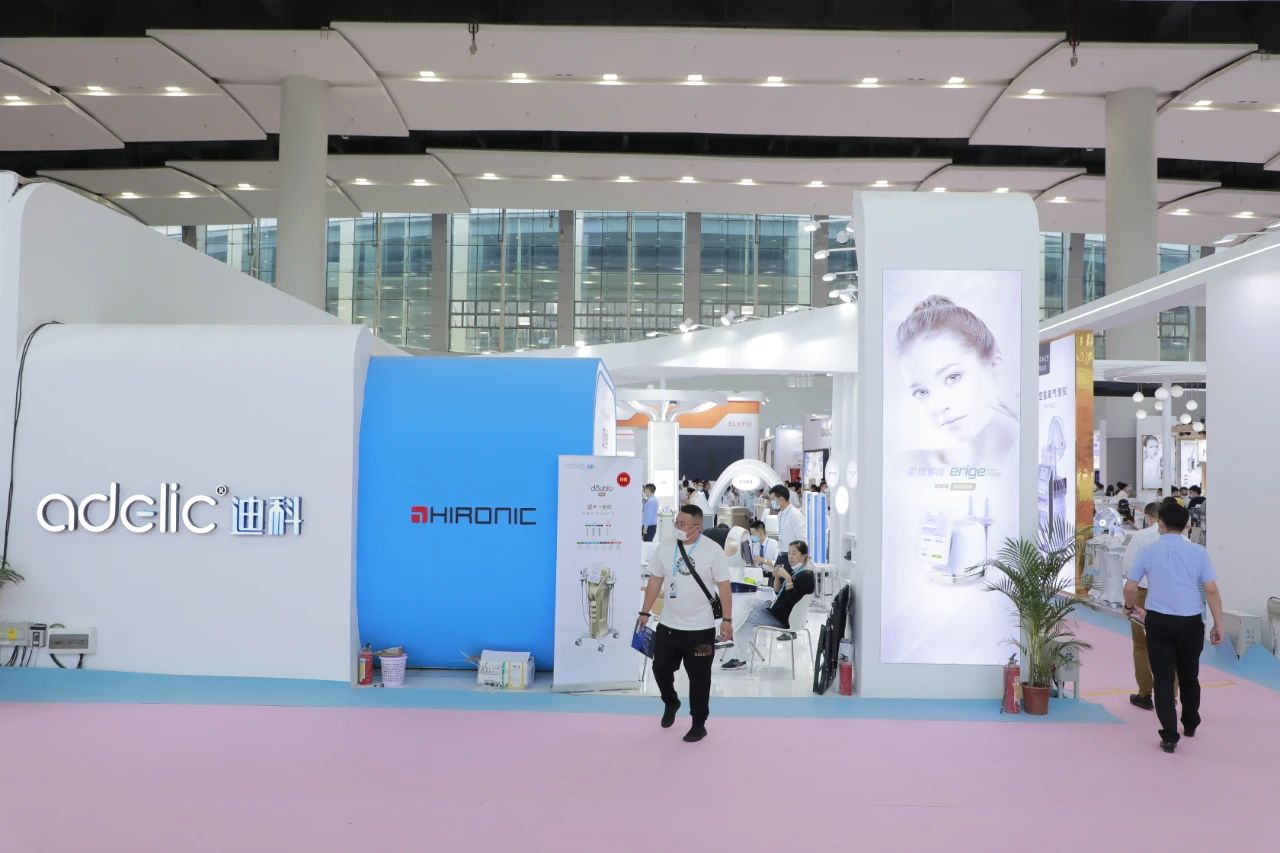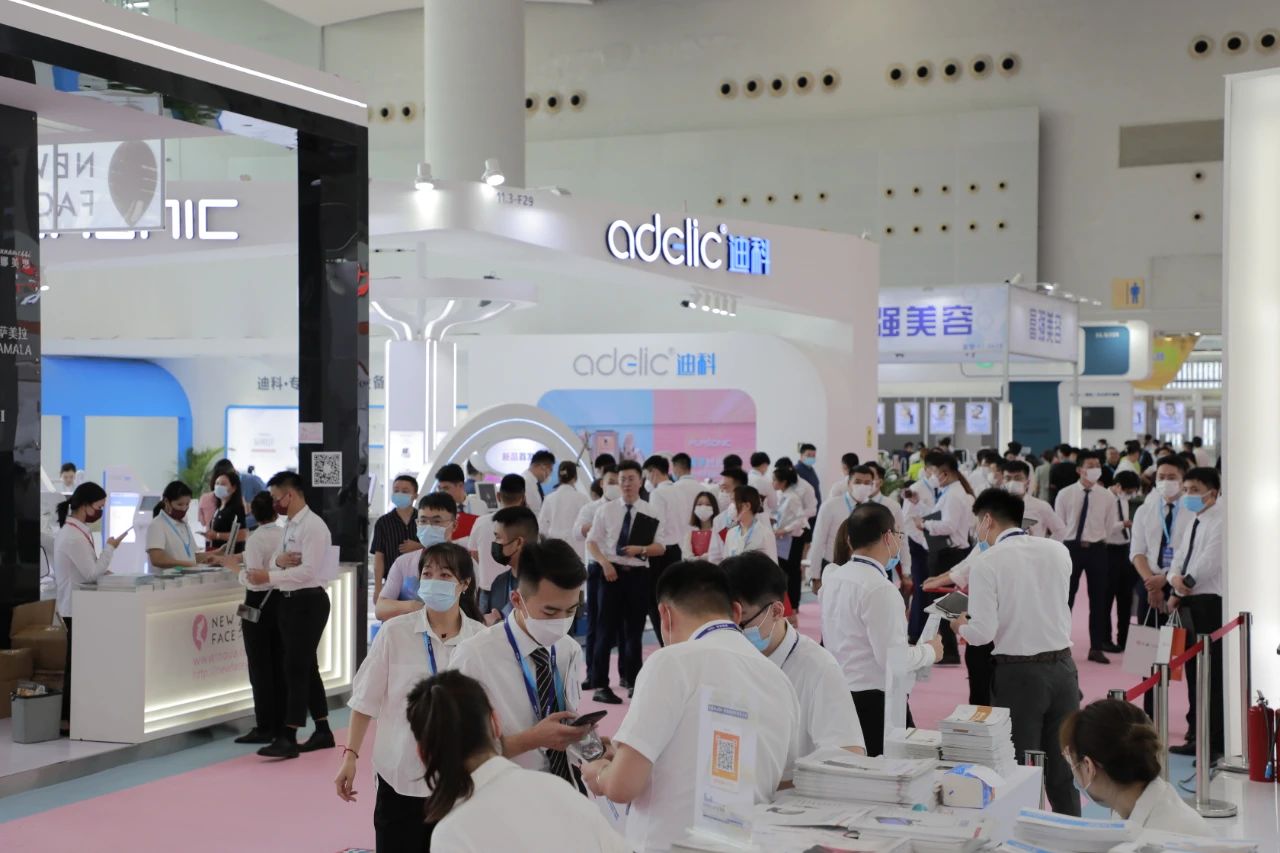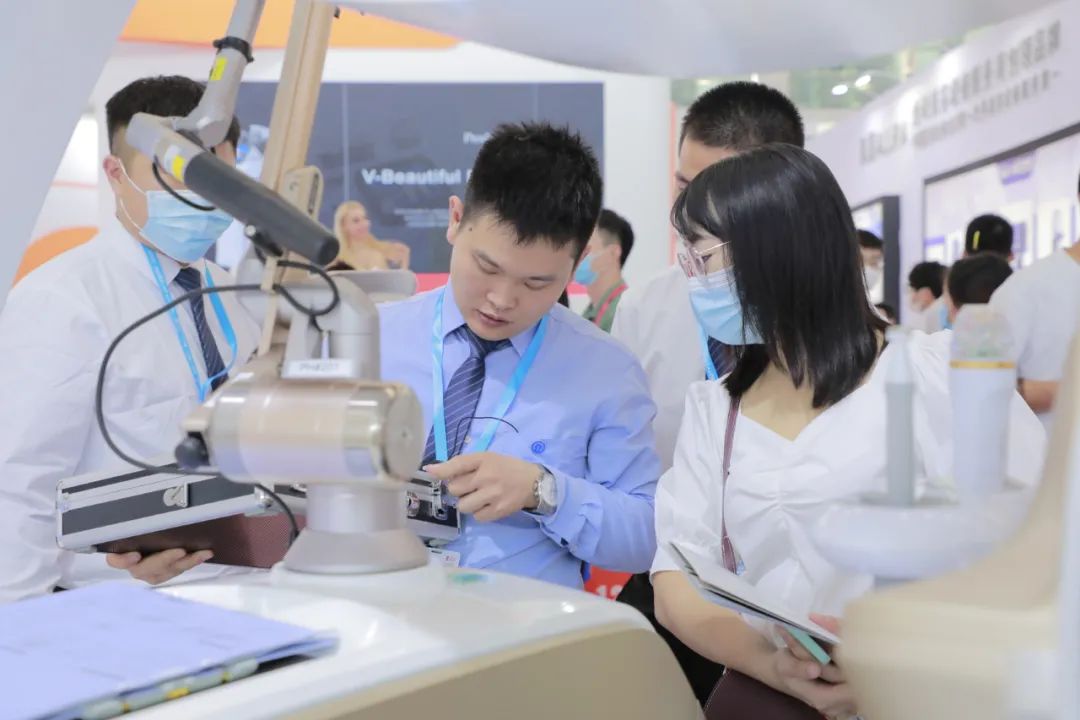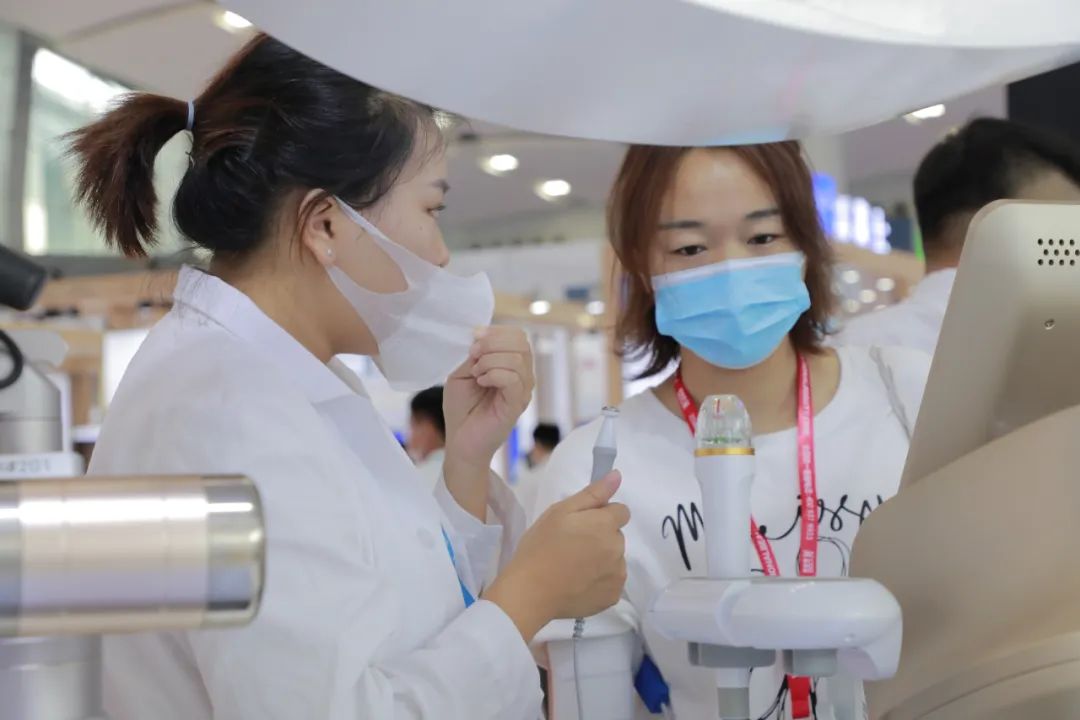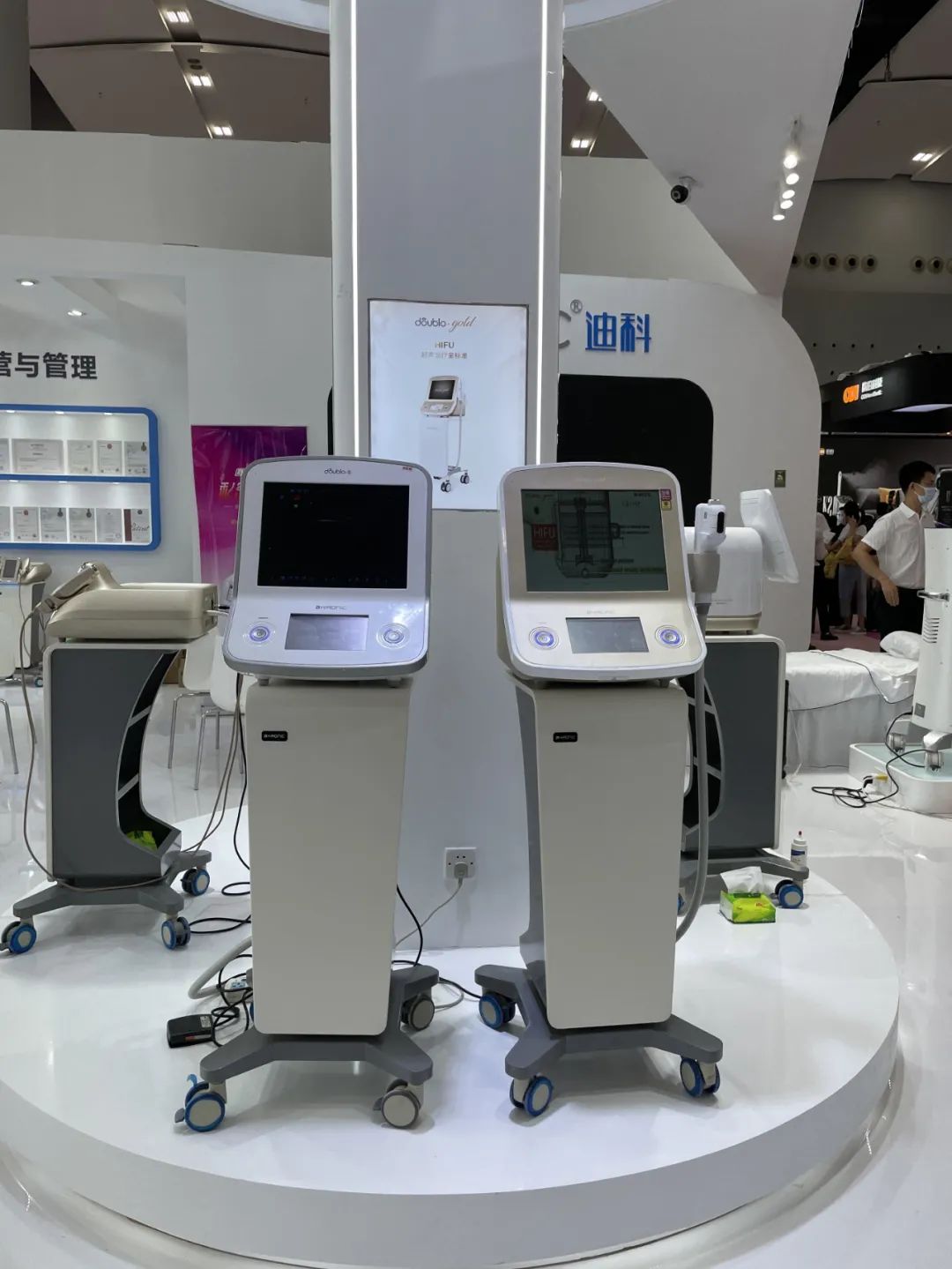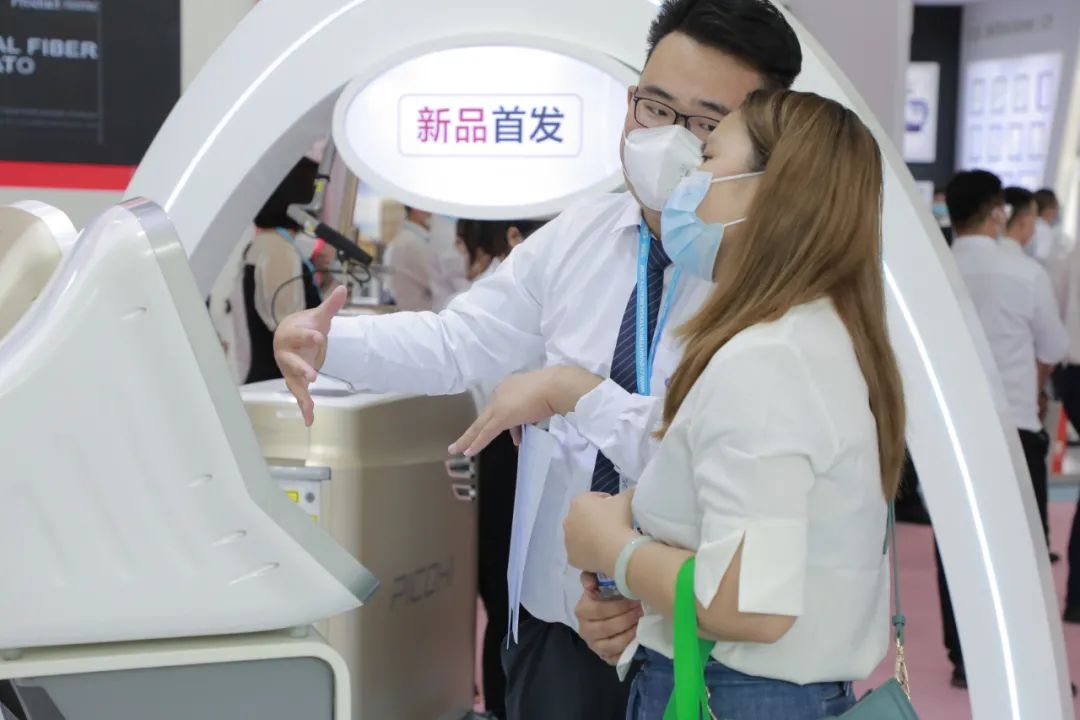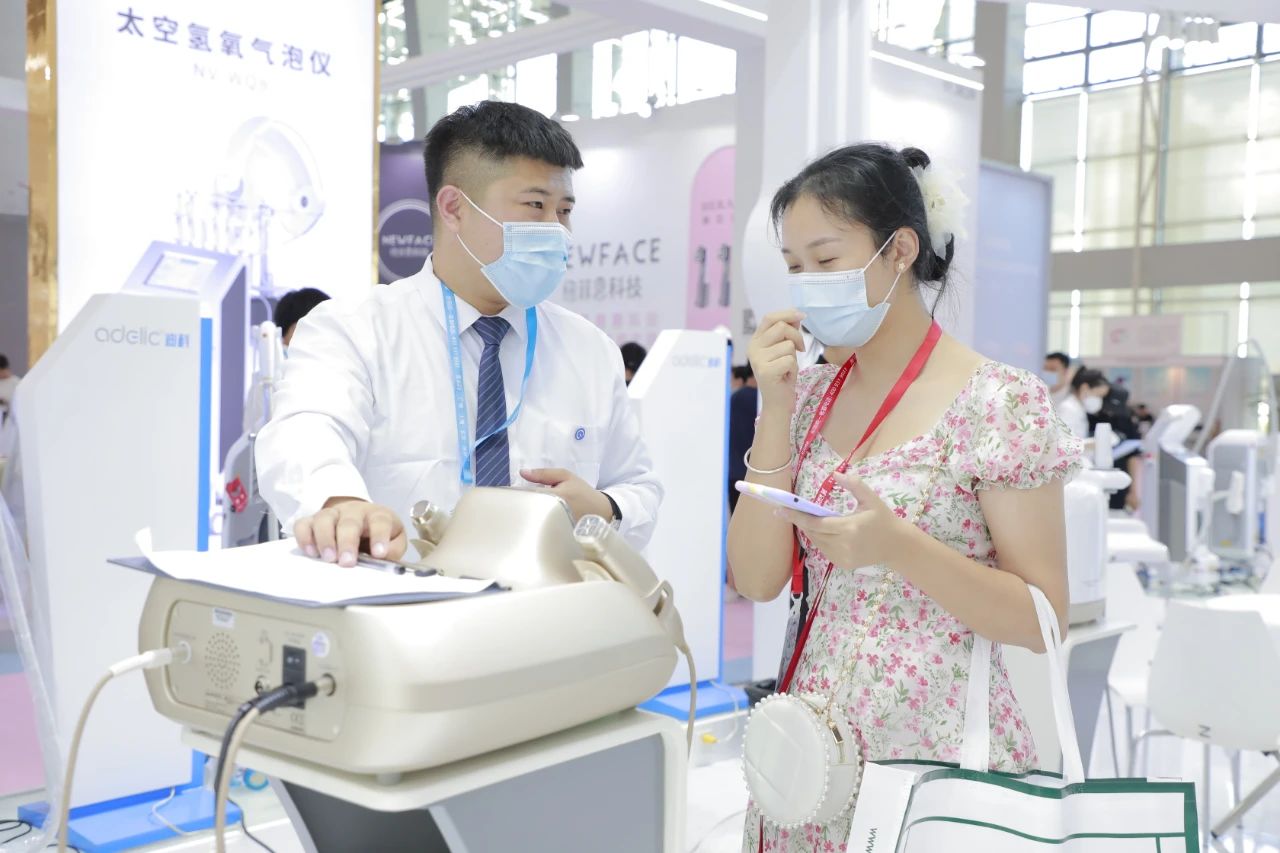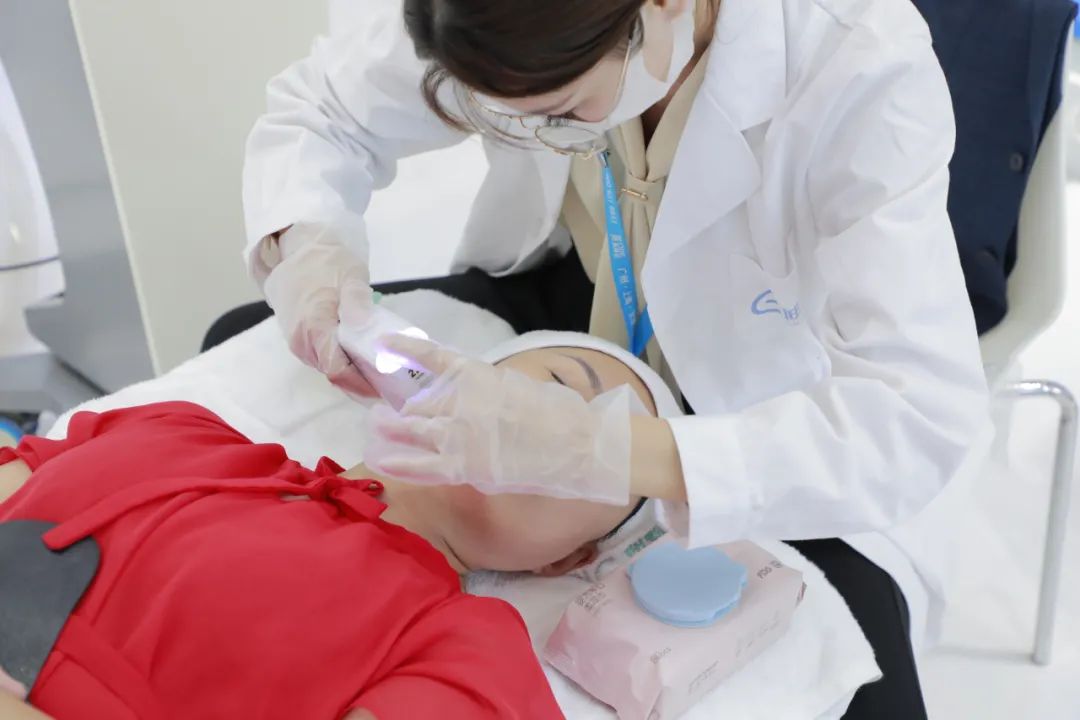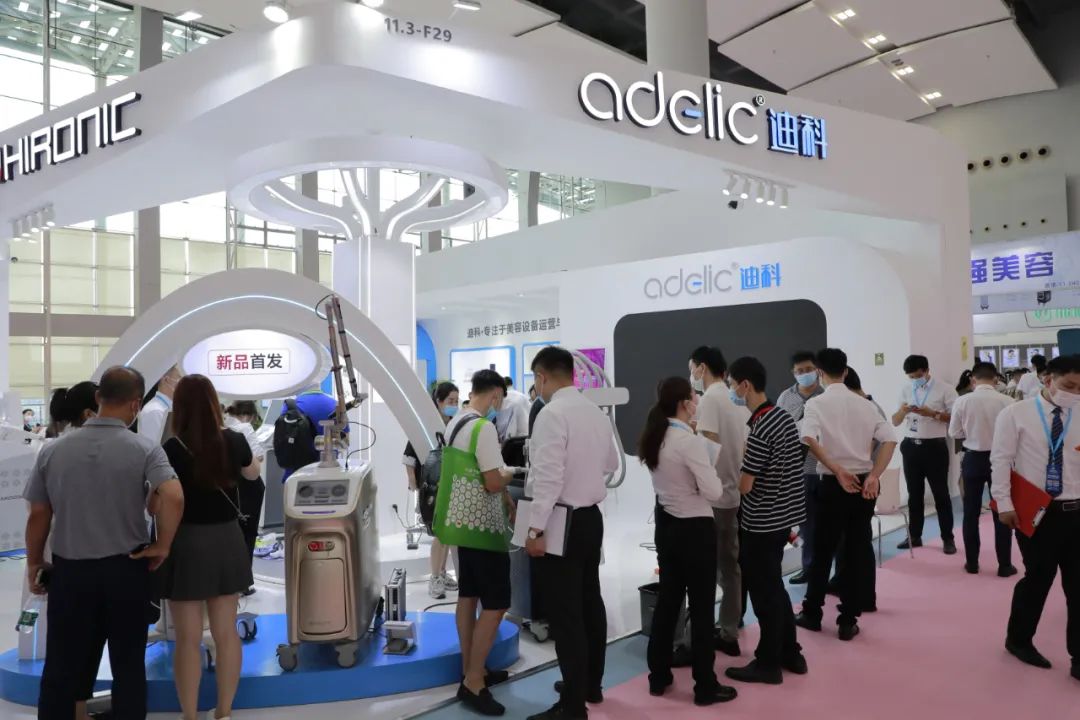 ​