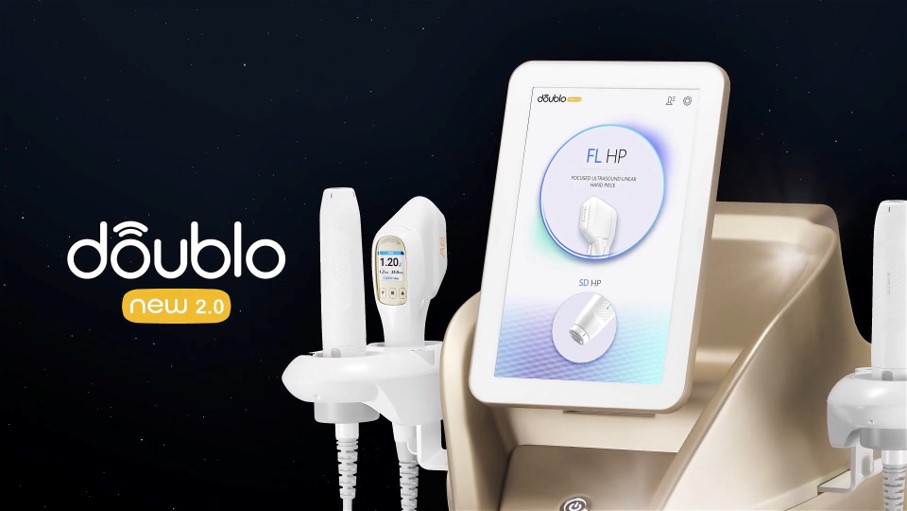 Imagine having a machine that will allow you to provide a range of procedures and treatment combinations without having to purchase several devices. Sounds quite promising, doesn't it? Just like our newly released promotional video says, with NEW DOUBLO 2.0, you will be able to offer not only the classic dotting-type MFU lifting and the MFU+RF combined treatments, but also address your patients' needs with customization never before observed in the medical industry!
Cartridges that can switch from Dot mode to Line mode for greater coverage and irradiate energy in less than 1 second? We've got it!
Advanced-type cartridges for MFU lifting with greater focal precision and more dramatic results? Certainly!
Faster MFU+RF combined treatment for doubled results and minimum discomfort? Absolutely!
Want to expand your practice even further with the innovative RF microneedling handpiece? No problem!
Be sure to watch the promotional video of NEW DOUBLO 2.0 and let us know what you think!