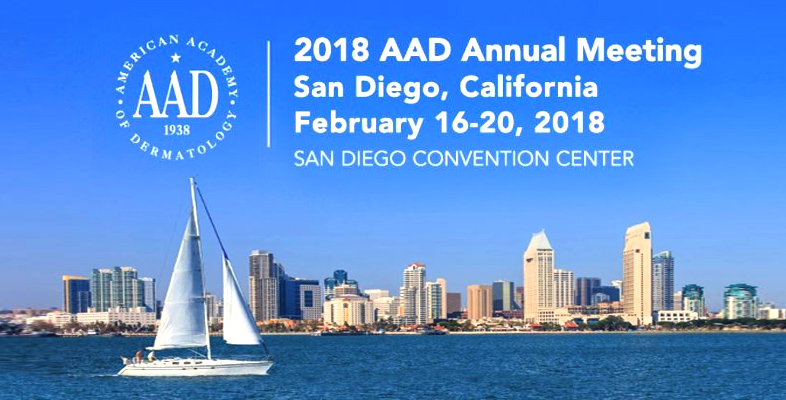 HIRONIC will be participating at AAD 2018 (American Academy of Dermatology Association),
held in San Diego USA, from 16th to 20th February – the exhibitions open between 16th to 18th.
We will be displaying multiple HIFU, laser, and other medical and aesthetical products.
Come and visit our booth at Booth #2661.

See you in San Diego!