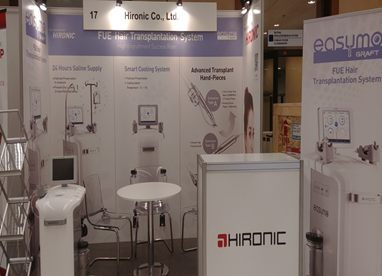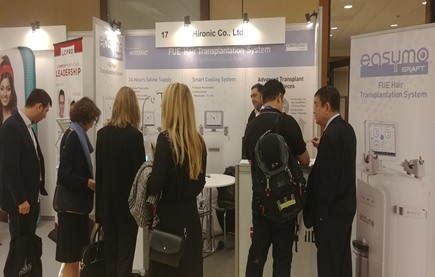 The International Society of Hair Restoration Surgery was held in Prague Czech, from 5th to 7th October.
ISHRS is one of the oldest congress related to hair restoration studies and researches,
and over 700 related doctors participated at the congress this year. :)
HIRONIC presented EASYMO at the congress,
which gained lots of interests from international doctors participating at hair restoration treatments.