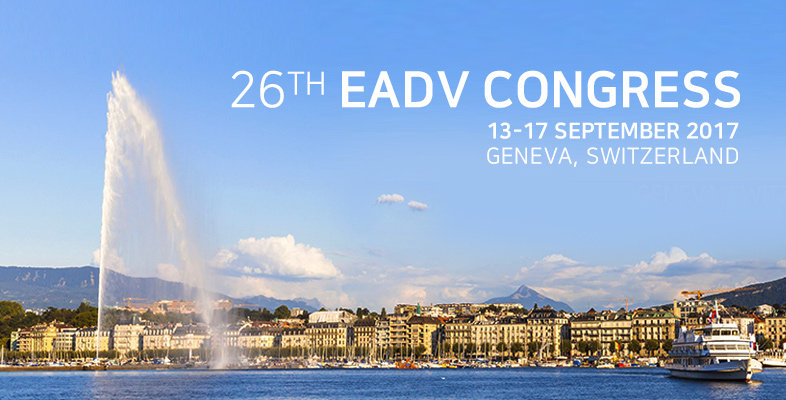 7 MORE DAYS TO GO!
​EADV2017 is a week away, and HIRONIC is busy getting ready for the big event.
​We will be presenting 7 different HIRONIC devices during the 4-day Congress
which are DOUBLO GOLD, QFIT, ULTRA VERA, VERA SHAPE, MICOOL-A, BYE LIPO & JUVINA.
​Check out HIRONIC's 7 different beauty products in Geneva Switzerland,
from 14th to 16th September at Booth #474.