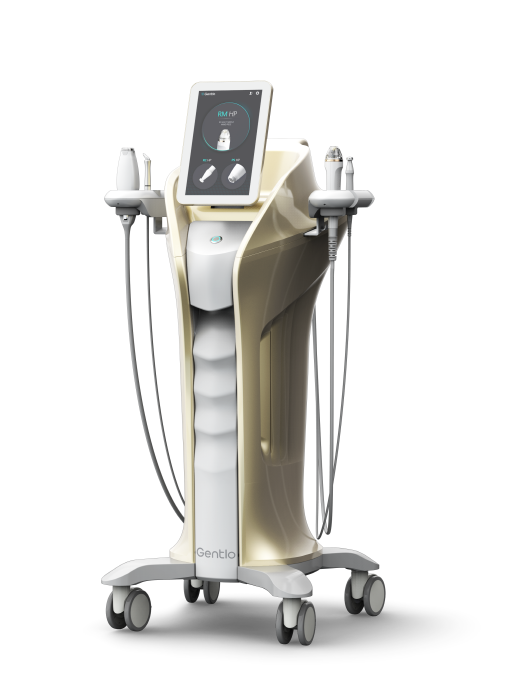 Medical aesthetic specialist HIRONIC announced that GENTLO, a high-frequency micro RF needle device, was selected as the "2019 GOOD DESIGN" product.
The selection criteria will be organized by the Ministry of Trade, Industry and Energy and the Korea Institute of Design Promotion. The product will be given a GOOD DESIGN (GD) mark on products certified for excellence in design through the product's multi-faceted screening.
GENTLO micro-needle penetrates the skin and transmits high-frequency energy from the epidermis to the dermis, helping to regenerate and elastic the skin such as scars and pores.
GENTLO's microneedle combines the advantages of conventional MTS (Microneedle Therapy System) and RF procedures with minimal thermal damage with a high frequency laser. Daily life is possible immediately after the procedure.
It is also the first to offer separate plasma hadpieces and real-time device monitoring.
An official from the company said, "Good Design's selection of GENTLO means high recognition in terms of technology, brand image, and ease of use, and the overseas buyer's inquiries about the product have made this award more valuable."​